It's Hunting Season!
A stag pre-party on our paintball fields, with his close friends and family, dressed as commando's (the groom to be dressed like a call girl or maybe Borat) and shooting anything that moves has got to be the ultimate choice. Somewhere around the globe, every single week, at any number of our Delta Force Paintball centres, stag parties are held for very good reason. The whole day is about rising to the occasion one way or another right?
Imagine surprising him when you arrive, unbeknown to him, at the world leader in paintballing. Then pull out the costume or dress that will feature in everyone's crosshairs, especially chosen for him. Everyone is guaranteed a day of laughter. You may stipulate they all wear something along these lines as their battle kit. It's up to you. Of course you may just want to keep it low key and come out for a fun filled day of shooting mates and be kitted out with our full protective combat wear. Too easy, maybe tell the centre manager when you arrive so we can put a target vest on the groom during the morning briefing to be certain he still stands out from the crowd! Paintball games can be tailored to single out certain individuals, ensuring the bachelor has a 'memorable' day out.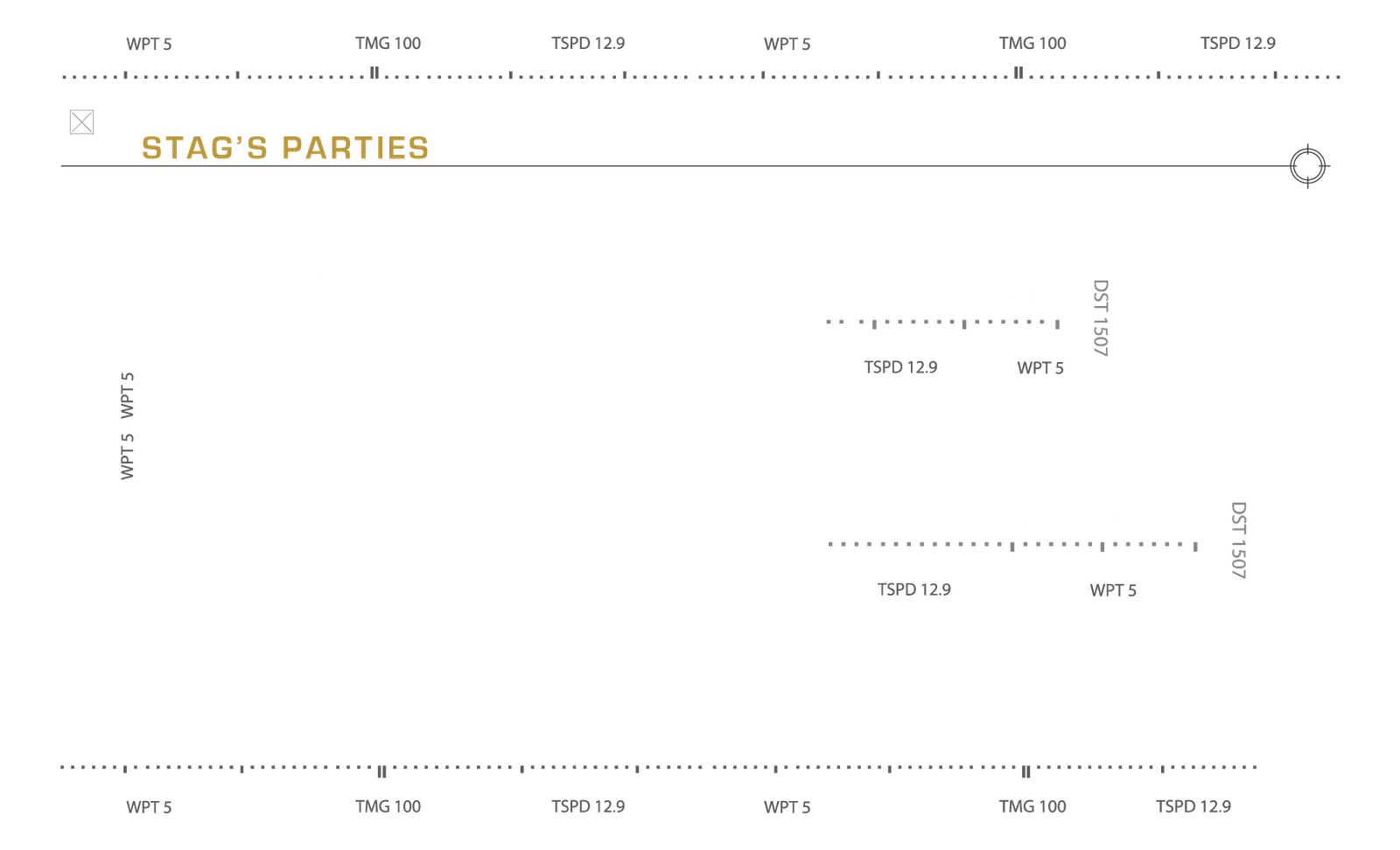 Getting the blood pumping with some paintball is an awesome start before your night out on the town. With our paintball centre being located only about 30 mins from the heart of Vancouver, you'll be back in town and partying in no time at all. It's a guys day after all, and most guys are all just big kids inside, so what better way to enjoy those bonds of 'mate-ship' than by shooting your mates (and others) on sight? The stories you'll have to tell later that night and in years ahead will have you crying with laughter.
Creating special game-play, specifically designed to single out the groom and make him the centre (or target) of attention, is where we excel. Special games can be arranged for stag parties that make the key people in your group the focus of the proceedings. Maybe we'll make him President, targeted for assassination? Will you be his bodyguard and protect him from the threat against his 'life'? Or will you be leading the select group of assassins?
Contact Delta Force Paintball today on 1-800-568-8909 and get your stag in your gun sights!